About Quality Recording Solutions
Located just north of Atlanta in Roswell, Georgia Quality Recording Solutions has been servicing the voice and data recording markets in the Southeast United States since 2000. QRS began as a distributor of software solutions to the Call Center market by integrating various solutions to major switch manufactures in North America. After much success QRS then began providing voice logging solutions to the Public Safety, Call Center & Financial markets in the Southeast United States. Quality Recording Solutions goals are simple, offer the most reliable and cost effective recording solutions while providing service on these solutions that are unparalleled. 
Quality Recording Solutions is a leader in sales and service of voice and data recording equipment throughout the Southeastern United States. QRS has over 75 years experience providing solutions to public safety, 911 centers, call centers, financial institutions, hospitals, central stations, ambulance companies, government facilities and many more markets. QRS is committed to providing affordable and scalable solutions that meet the needs of all of our customers. We represent the leaders in recording technology with various lines to select from. We offer solutions from one to hundreds of channels in both hardware and software. Quality results begin with Quality Recording Solutions! 
Quality Recording Solutions provides the latest in recording technology such as the Eventide NexLogs and ASC Neo Series. These solutions provide analog, digital, T1, PRI, ISDN, VoIP, RoIP and various specialized integration to current products in communication centers. QRS also supports legacy Eventide products such as the VR778, VR725, VR615, VR240, VR320 and DIR911, ASC recorders such as the Evolution, EvoLite, Marathon Pro, Marathon Advanced systems, Revcord, and the Eyretel E500 and E1000. We also offer single line recording solutions with the TEAC VP-101N and software to PC solutions. We guarantee support and parts for at least 7 years on all products we sell.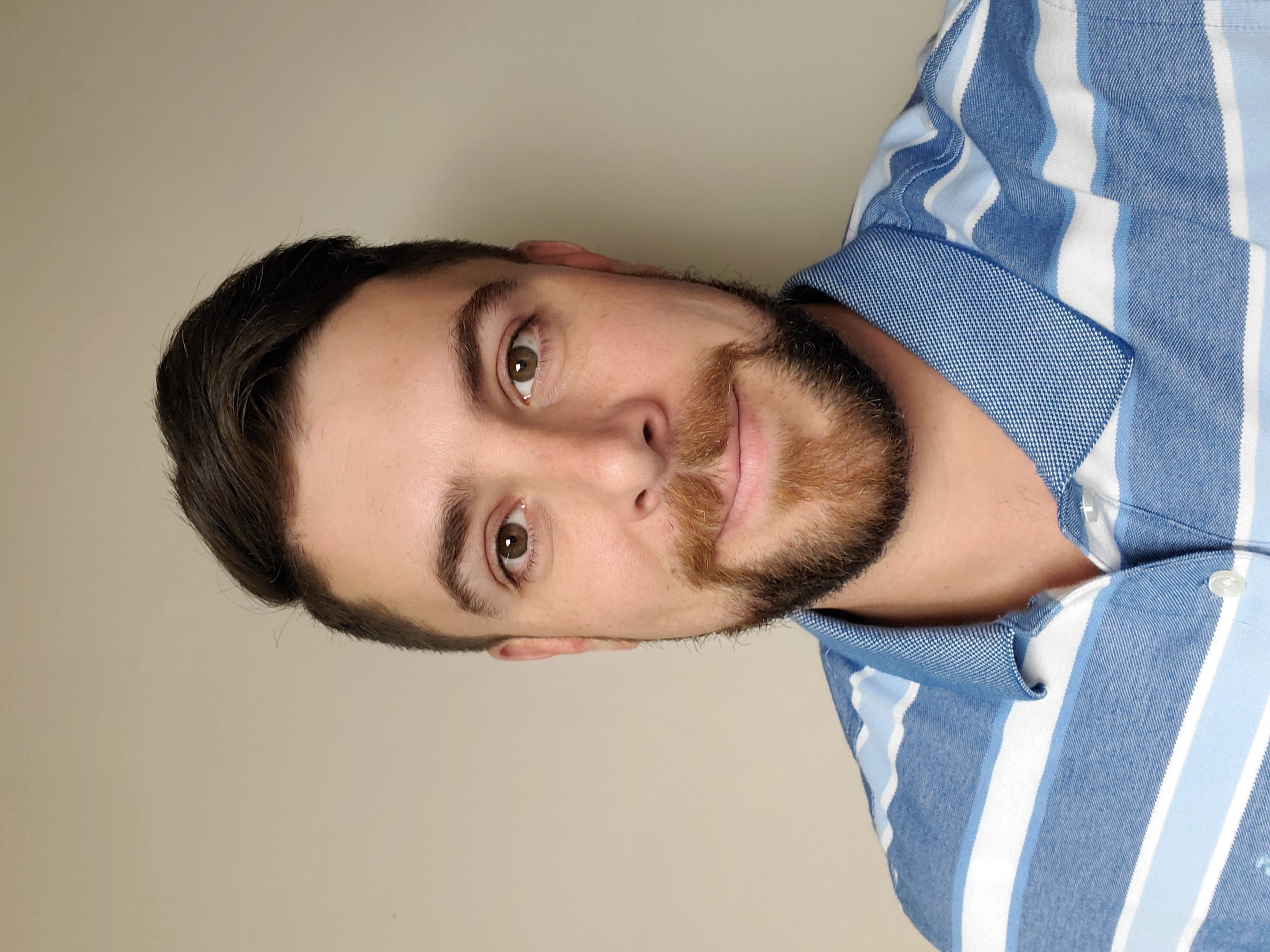 Alex Spencer
Vice President
As the Vice President of Quality Recording Solutions, Alex orchestrates each customer experience from initial planning and site surveys to installation and training. He's committed to meeting the customer's needs with excellence and managing our team to ensure smooth implementation and unparalleled ongoing support.
Fran White
Business Development Manager
As the Business Development Manager, Fran is responsible for helping to grow the business. She comes to us with years of experience in the call recording industry. Her duties include identifying business opportunities and developing strategies to improve business performance and attract partnerships.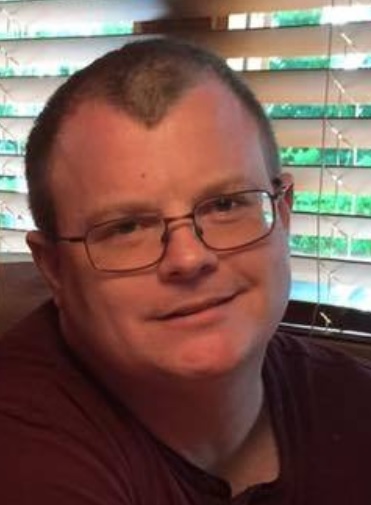 Mark Maier
Service Manager
Mark is the Service Manager for Quality Recording Solutions. His expertise in installing and maintaining recording solutions is unrivaled. In addition to field work, Mark manages our field technicians to ensure they are performing to the best of their ability and makes sure they are trained on any new features/functions that come about as the industries we serve change and evolve.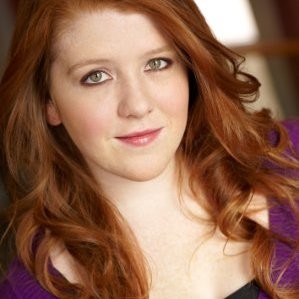 Ashley Izzo
Account Support Manager
As the Account Support Manager, Ashley assists the sales, marketing, and service teams in a variety of ways. She also oversees our Quality Assurance program in which we perform agent evaluations as a service to some of our customers. Her wide range of skills make her an important part of the QRS team.