About Us
Quality Recording Solutions is a leader in sales and service of voice and data recording equipment throughout the Southeastern United States. QRS has over 75 years experience providing solutions to public safety, 911 centers, call centers, financial institutions, hospitals, central stations, ambulance companies, government facilities and many more markets. QRS is committed to providing affordable and scalable solutions that meet the needs of all of our customers. We represent the leaders in recording technology with various lines to select from. We offer solutions from one to hundreds of channels in both hardware and software. Quality results begin with Quality Recording Solutions! 
More
911 Centers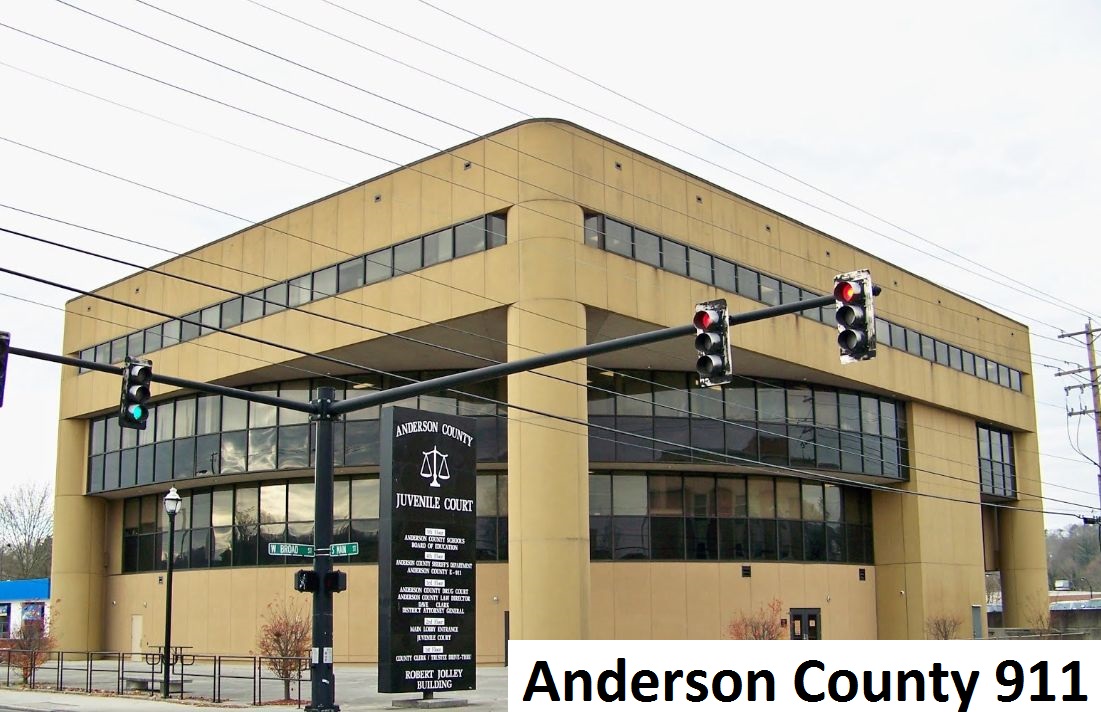 Anderson County 911
QRS was awarded the bid to supply the recording solutions for the 4 PSAPs in Anderson County Tennessee. The largest of the PSAPs being the Sheriff's Office. QRS has maintained all 4 Eventide recorders since they were installed and has added some components to keep up with the changing technology in the PSAPs.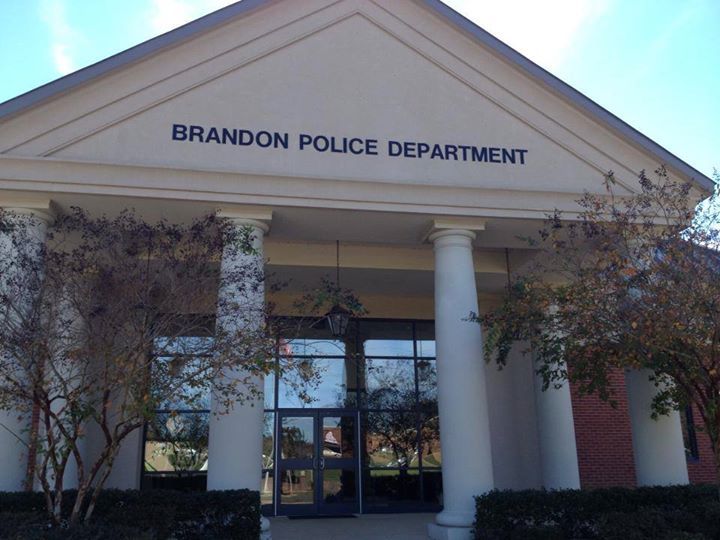 Brandon Police Department
The Police Department trusts Quality Recording and their Eventide recording solution to make sure that all the critical calls and radio transmissions coming in and out of dispatch are recorded 24 hours a day 365 days a year. The Police Department is equipped with a 40 channel Eventide NexLog740 and the latest remote client software available, MediaWorks Plus.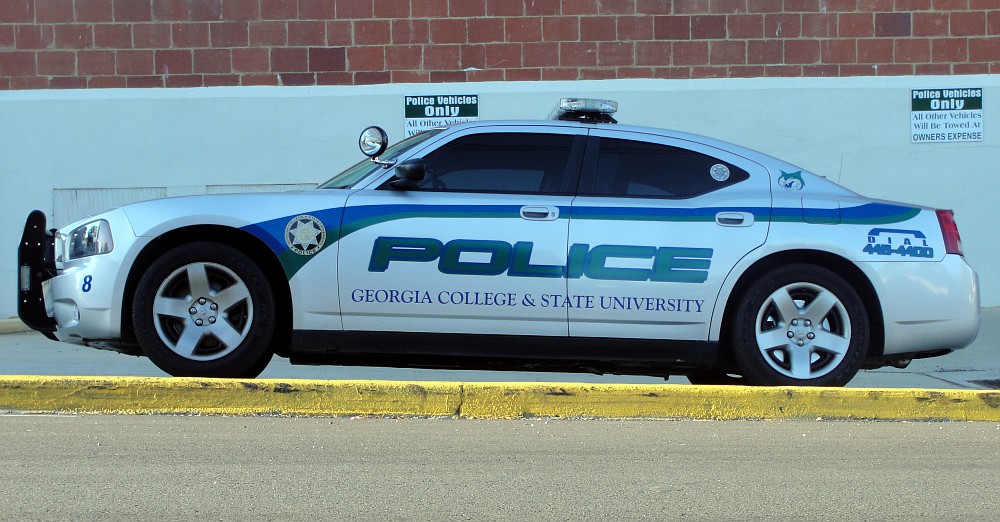 GCSU Police Department
GCSU has trusted QRS to take care of their recording needs since 2010. QRS has been there with them each step as their recording needs have changed to make sure the recording solutions stays up to date and continues to evolve and grow with the PD. Go Bobcats!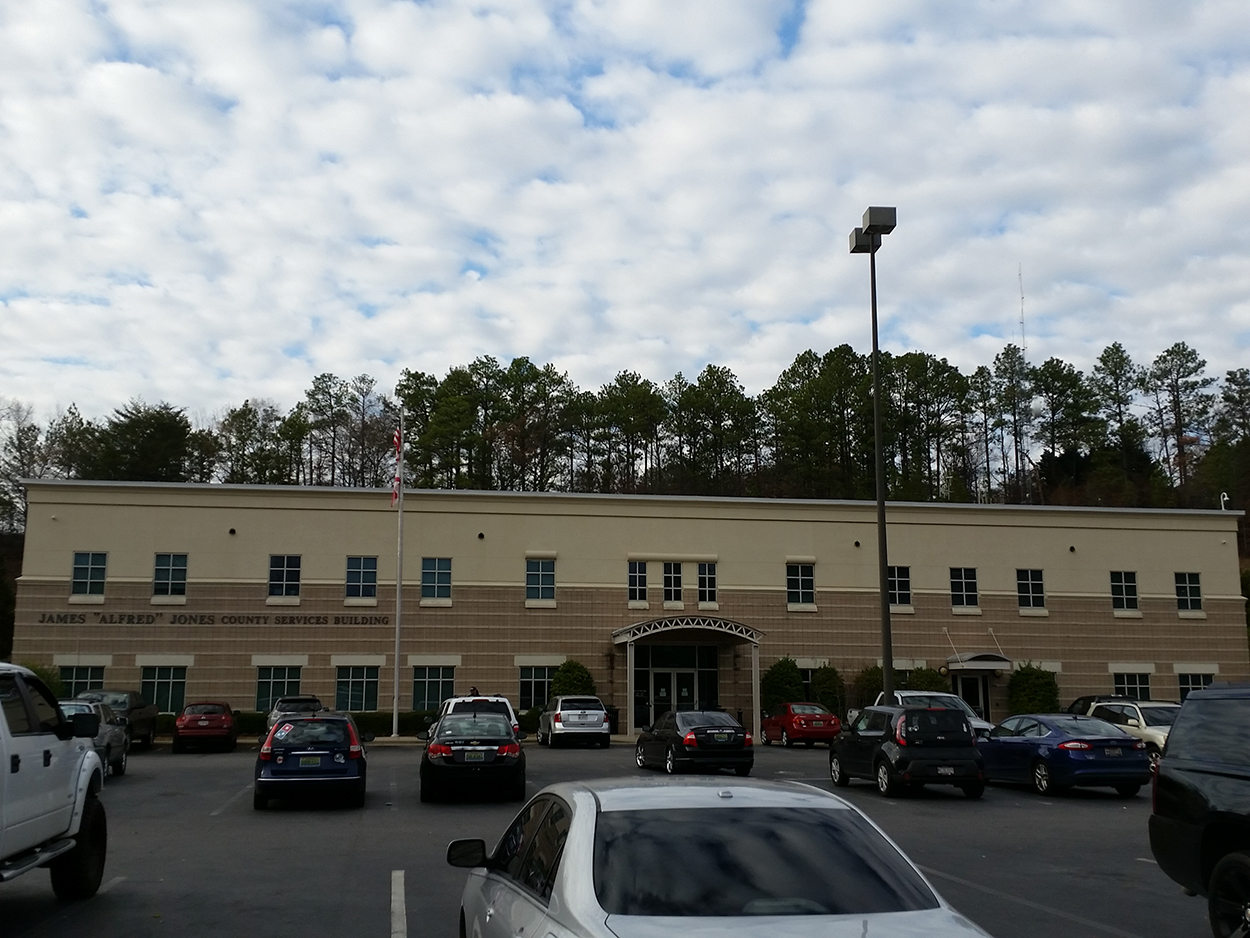 Shelby County 911
Located in Pelham, AL, Shelby Co 911 is a state of the art 911 center. The recorder at this location does more than just record telephones and radios. The Eventide recording solution is integrated with a number of the systems in the 911 center including to the P25 radio system. In addition to maintaining their Next Gen recording solution, QRS also performs evaluations on their dispatchers which helps to reduce employee turnover, boost morale, and improves the overall level of service the 911 center provides.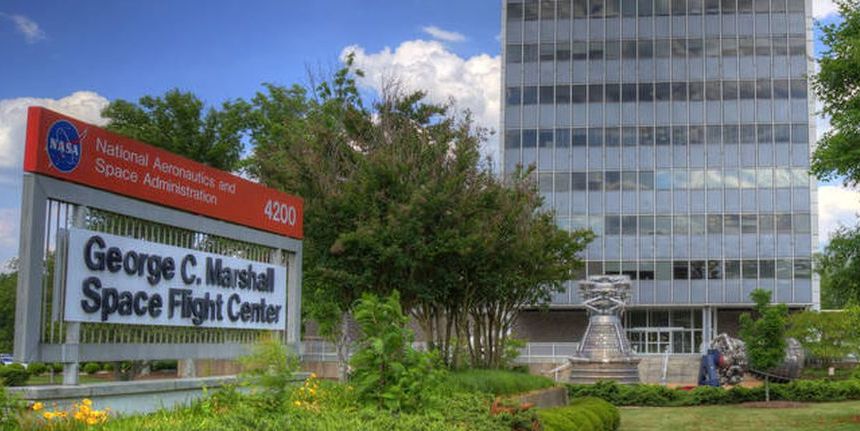 National Aeronautics & Space Administration
The mission critical dispatch centers on the Marshall Space Flight Center campus rely on the Eventide recording solutions provided by QRS to make sure that no critical audio is missed and that their employees have instant access for retrieval of call or radio transmissions.